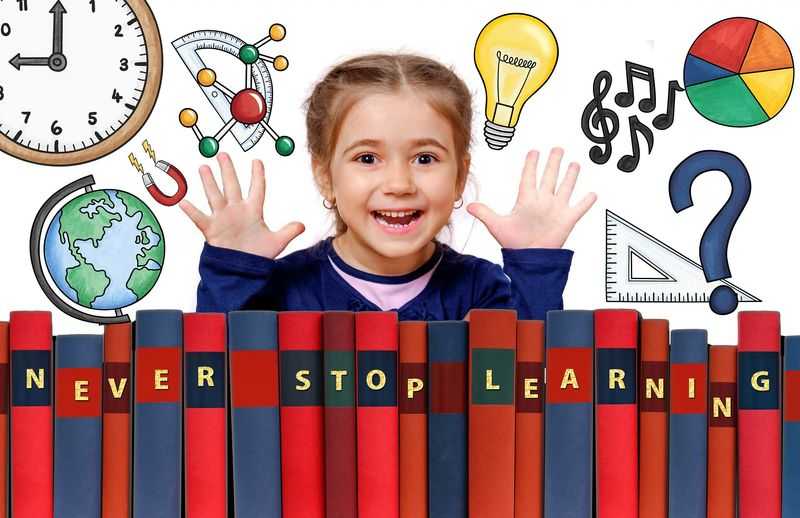 Topper Home Tutors" provide home tutors for all subjects and classes in gwalior.we are providing home tutors at every location in the gwalior.
we have highly experienced and qualified teachers and many of them are conducting classes to the students belong to recognized schools of gwalior like Scindia,D.P.S,Gwalior Glory,Little angels etc
"For more convenience , we also provide free demo classes."
No matter in which area of city you are living we will send our faculty at schedule time and date.
Why Choose "Topper Home Tutors"
Get connected with the tutors

Personalized tutoring

Highly qualified and experienced Tutors only
Individual student Attention

Affordable fee structure
Free Demo classes at your door step

Result and Knowledge oriented teaching

Flexible tutoring timing

Best home tutoring service in gwalior
Our Mission
Our motto is to provide personalized one to one teaching to every student of gwalior so that each student can at learn at his own pace and ask any problem without any hesitation.
How to get home tutors :
4 Step Process :
1.Enquire about tuition
2.Book demo class
3.Join
4. Classes will start at your home